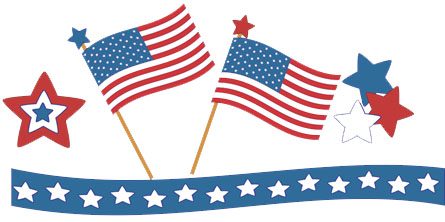 Huddle with Your West Side Candidates
Attention fellow West Side Democrats!
It's time to get busy working for our candidates! The West Side has a number of priority races we are working on, including Joy Garrett, HD 29, Karen Bash, HD68, Daymon Ely, HD23, and Day Hochman-Vigil, HD 15 in the State House. In the State Senate we are working to elect Harold Pope, SD23, and Katy Duhigg, SD 10. For the County Commission, District 4 is up for election and our candidate is Wende Schwingendorf. 
Please join us in helping these candidates in particular. We have other good incumbent Dems in other areas also, but their re-election seems safer, so we are concentrating our volunteer efforts on the above listed races for now.
Come join us in a ZOOM meeting to meet our candidates. Each Ward will be putting on a series of ZOOM "Huddles" – a short, informal, fun way to meet your candidates personally, but virtually, ask them questions, tell them what is important to you, and get to know what their values are. These will take place in July and August before we get to our Get Out The Vote – GOTV- phase.
Check our newsletter and website for the calendar for these meetings,  call your ward chair if you know your contact, call Cheryl Harris at 505-321-7678, or call one of the candidates. We would love for you to be part of our Blue Tsunami in November!