FIGHTING FOR OUR SCHOOLS -- 2023
CALL TO ACTION – FIGHTING FOR OUR SCHOOLS:
WHAT: Vote November 7, 2023, to elect APS school board members who reflect OUR Democratic values.
HOW:  Learn about the candidates / Choose YOUR candidate / Help them to get elected.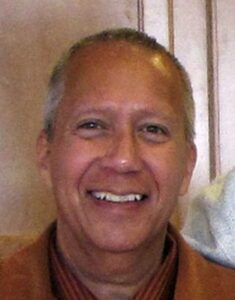 Dear West Side Neighbor,
A lot is at stake in this year's APS School Board Election.  On November 7th when the polls close and ballots have been counted, we will learn who will be seated on the APS School Board. All of us eligible to vote, whether or not we have family attending APS, need to work for the future of our children and community.  Even students not yet able to vote have an active voice in what is important in their education.  The youth of today are the future.  Although the APS School Board Election is considered non-partisan, we need to work together to ensure candidates who reflect our Democratic values are elected. There are candidates aligned with the Moms For Liberty agenda that will cause harm to our youth, educators, staff, and community.
The School Board election has been a major focus of the West Side Dems (WSD) this year. We are making it easy for you to learn about the candidates, the issues, and key voting dates for this election.  
In June, we held a panel discussion on the importance of the election.
In July, we held a forum of school board candidates who are registered Democrats in School Board Districts 1 and 2. See link here: (1) WSD Meeting July 24, 2023 – YouTube.  (Only voters who live in a particular district may vote for a school board member residing in their District.)
We've shared candidates' event announcements on our website, Facebook, Twitter, and Instagram pages. We've been following local and national issues in education today.
We're tracking candidate announcements and election updates as they are being made.
This special School Board Election '23 section on our website makes it easy for you to get informed and involved now to determine our children's future.
GET INFORMED. Review the information, then look closely at each candidate. Choose YOUR candidate.
Then GET INVOVLED. Work hard to elect the candidate you choose.
This year, in addition to electing School Board members we, will also be asked to vote on a mill levy for APS. "The two-mill capital improvement tax measure would continue a property tax of $2 per each 1,000 of net taxable value for property within the APS district. The tax rate would remain the same. Revenue from the two-mill levy helps pay for such things as maintenance, security, operations, technology, and musical instruments. If approved, the tax will provide capital revenue for the district through 2030," according to the APS website.  We recommend voting for the mill levy.
Now we welcome you to get the nitty-gritty in this special section. The future rests in (y)our hands.
In Solidarity,
Joe Sinico, WSD Chair, for the Executive Committee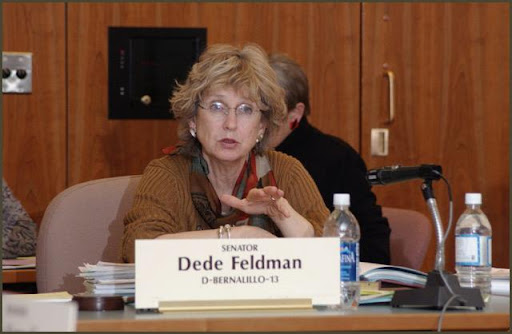 Guest Speaker: former NM State Senator Dede Feldman
When: Tuesday, October 17, 6pm
Where: Taylor Ranch Library, 5700 Bogart St NW
Senator Feldman was the first woman elected as a New Mexico senator from Albuquerque's near North Valley, and the author of three books about politics and change in New Mexico. She has been a pioneer for women in government and has a long history of promoting campaign finance reform, improved health insurance in New Mexico, and election reform.
Dede's has written three books. Her two most recent: Ten More Doors: Politics and the Path to Change is a political memoir about her determined drive toward political change. It tracks the wins, losses and lessons of an unlikely New Mexico Senator. Another Way Forward: Grassroots Solutions from New Mexico profiles innovative organizations and inspiring local leaders who are changing the world in New Mexico, one neighborhood, one clinic, one classroom at a time.
Senator Feldman will share with us what motivates her to be active in the Democratic Process and how we may find ways to overcome any hesitation in canvassing for causes and candidates. She will also have some books for purchase by cash, check or card.
I you can't attend in person, CLICK HERE to register to attend  via Zoom.
Reflect on these words of Kahlil Gibran. 


Remember what it felt like becoming active in the Democratic Process? How did it feel to first cast a ballot in an election? How many of us recall what it was like to say 'yes' and then making that first knock at a stranger's door when canvassing for a candidate or cause? How about the first time making a phone call or text? Remember what it felt like coming to your first WSD meeting, and how it felt to be around like-minded people? 

Now think about who you can invite to join us to an upcoming meeting of the WSD. We had successes in keeping the West Side Blue in 2022. Let's become the ocean Kahlil Gibran speaks of and work together to Get Out The Vote for the upcoming APS School Board Election, create a Blue Wave on the West Side in the 2024 elections!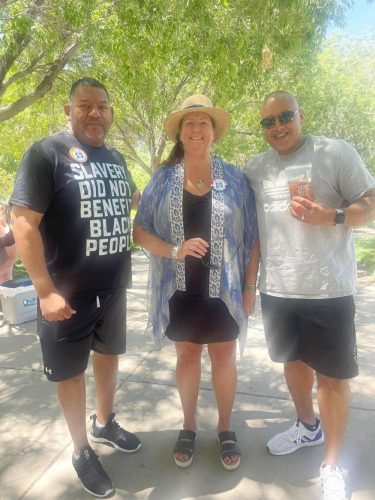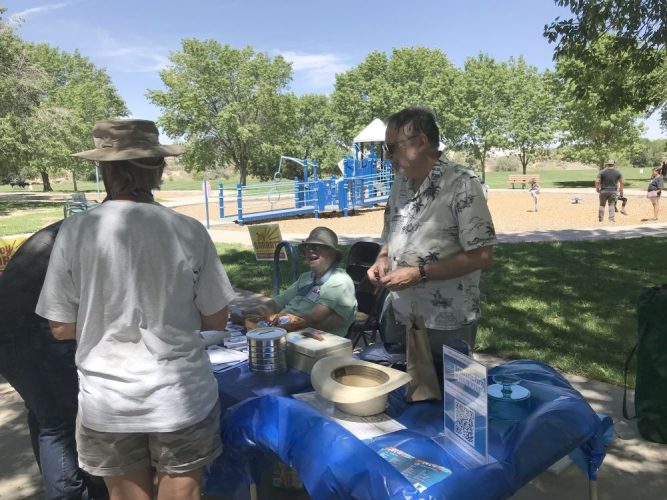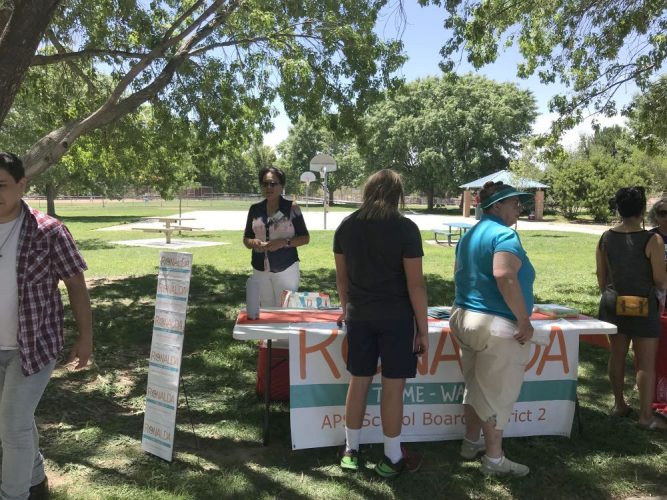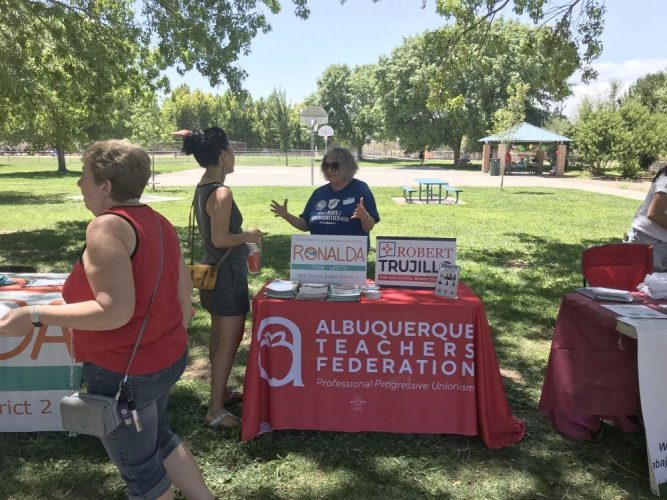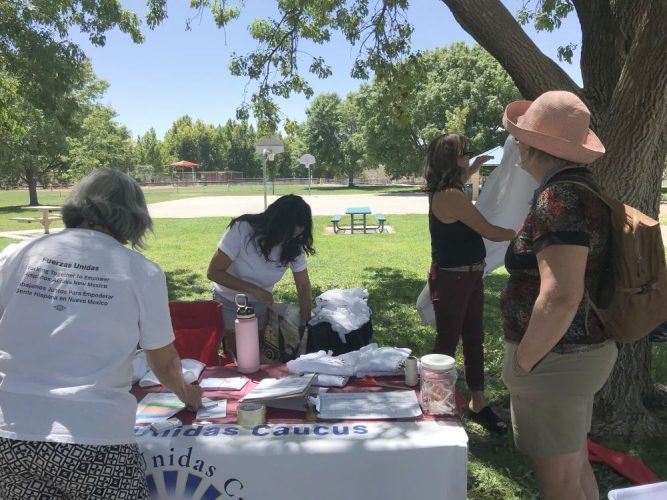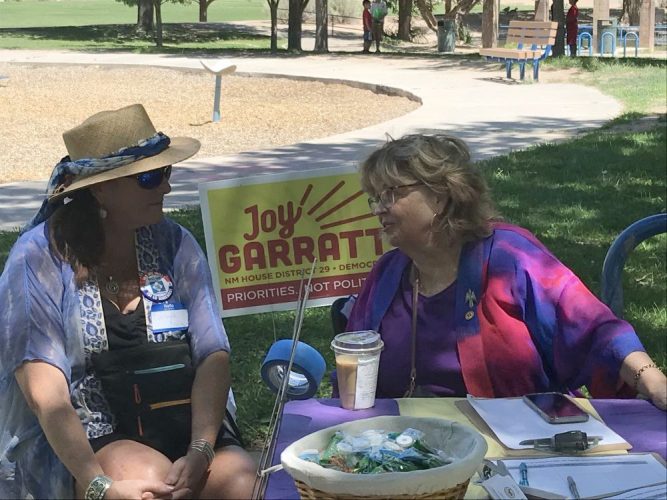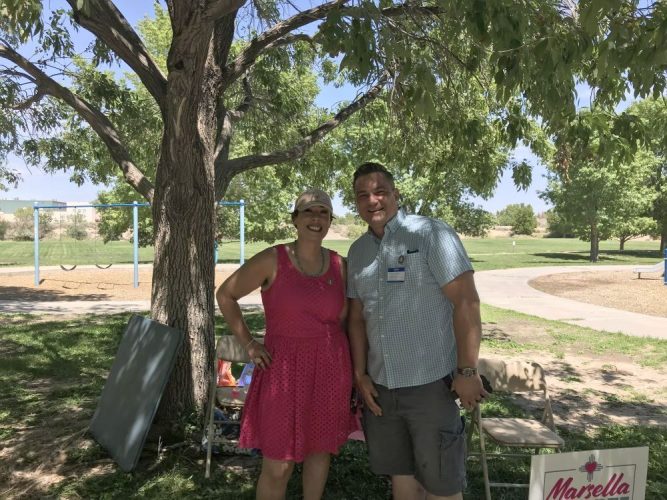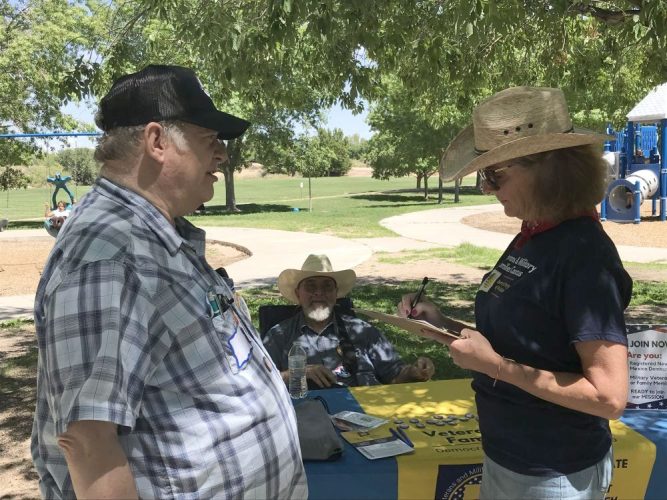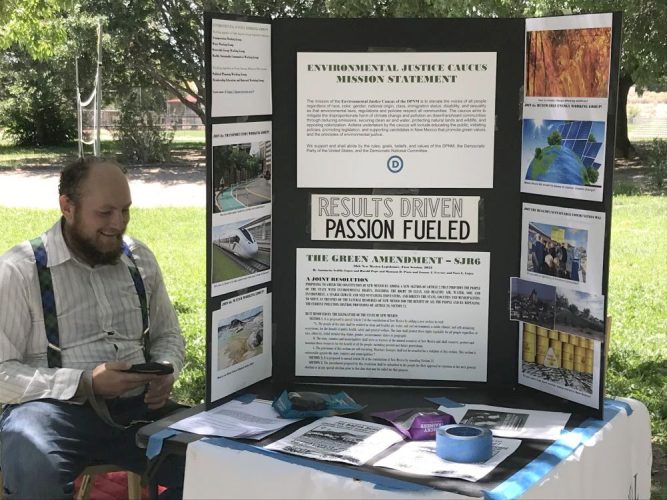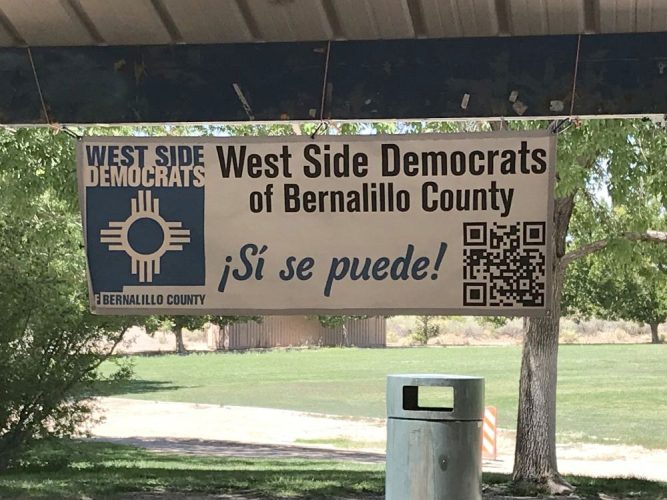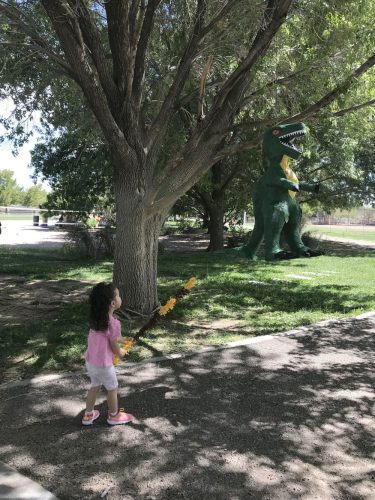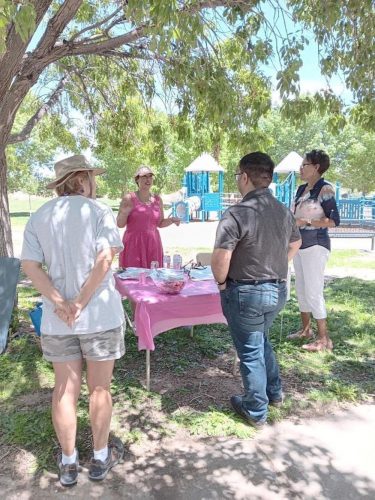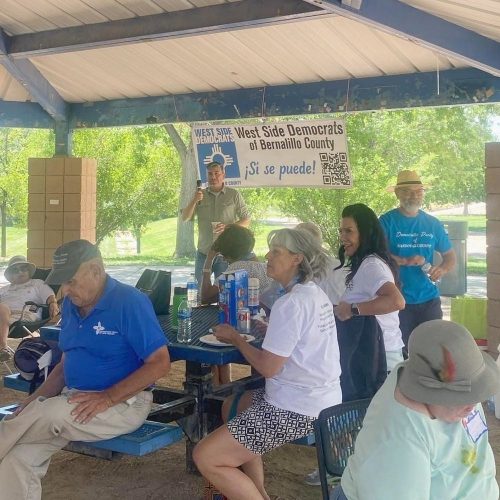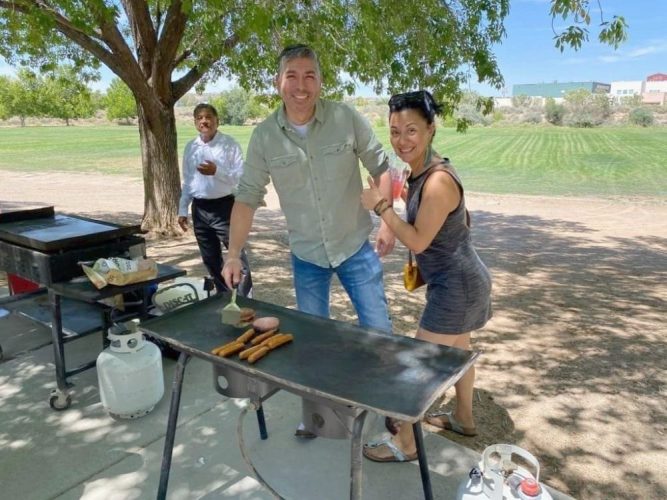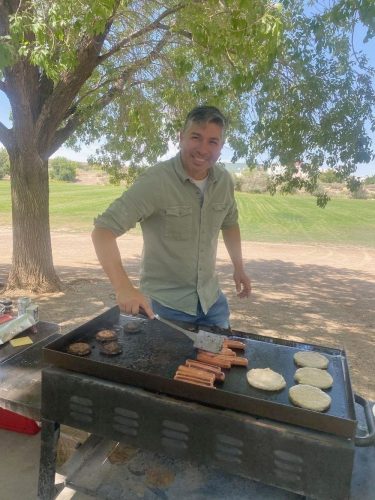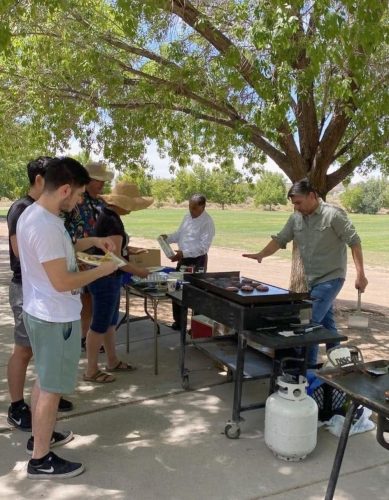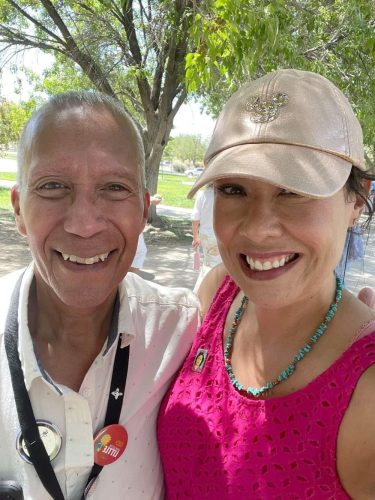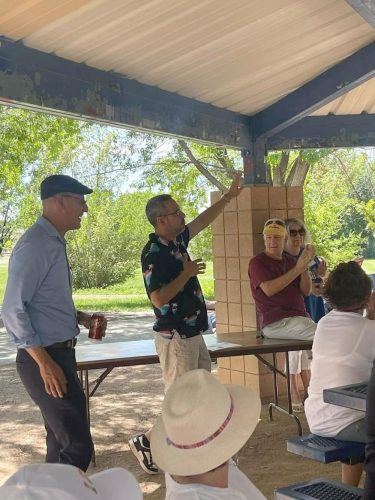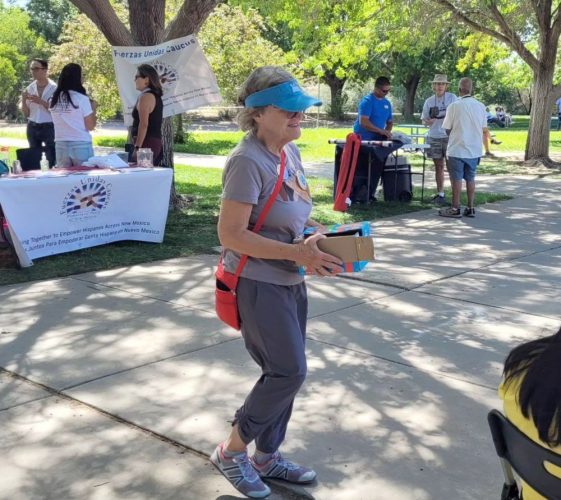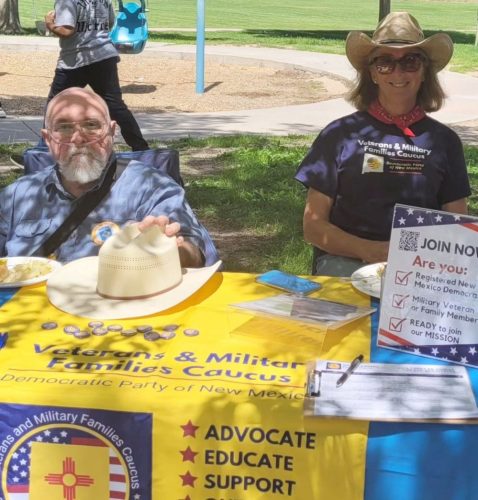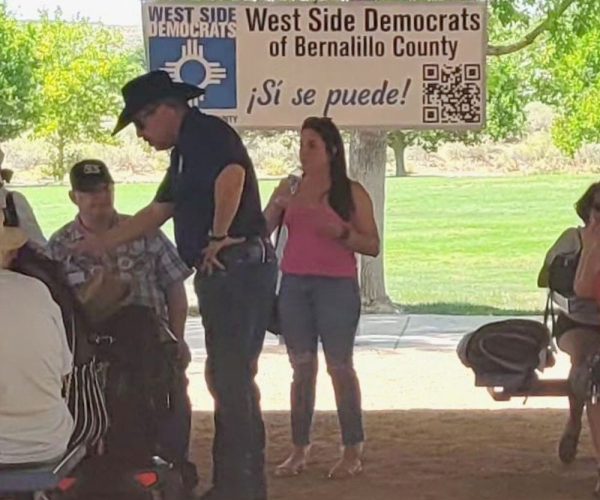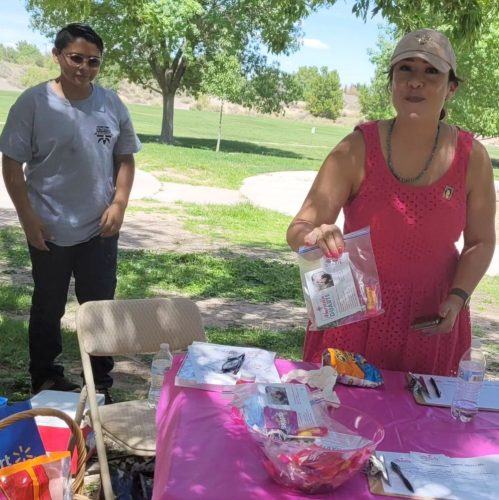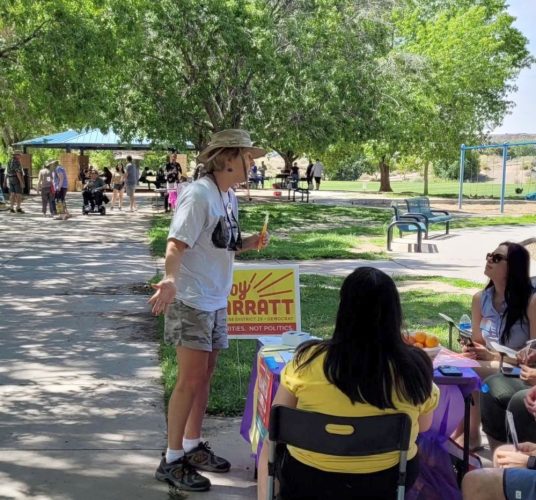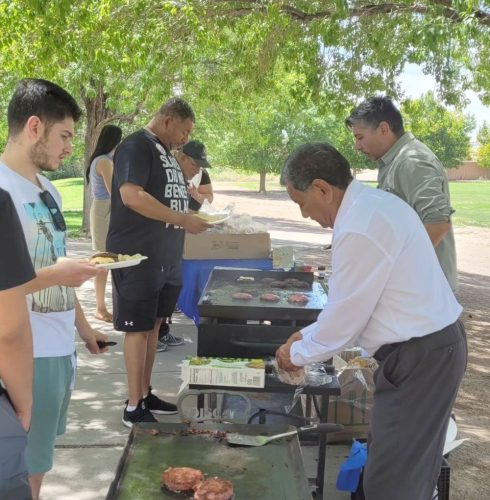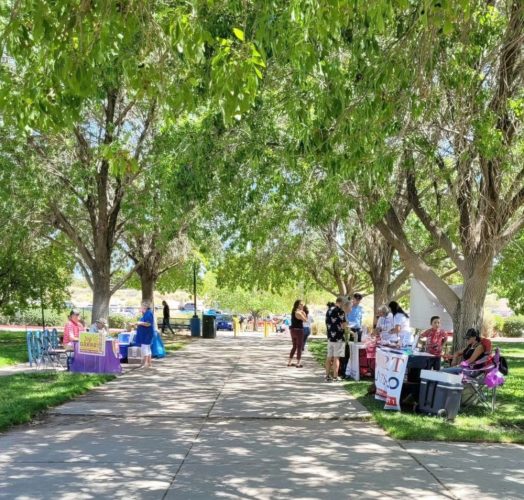 Our Mission
To Serve the 88,000 Democrats
Living on the West Side

Democrats Care!

We encourage and support candidates who will work for the good of everyone in our community. We believe in a government that is truly "of the people, by the people, and for the people"…not just for corporations, Wall Street, or the rich.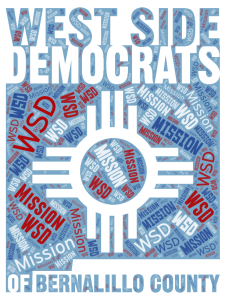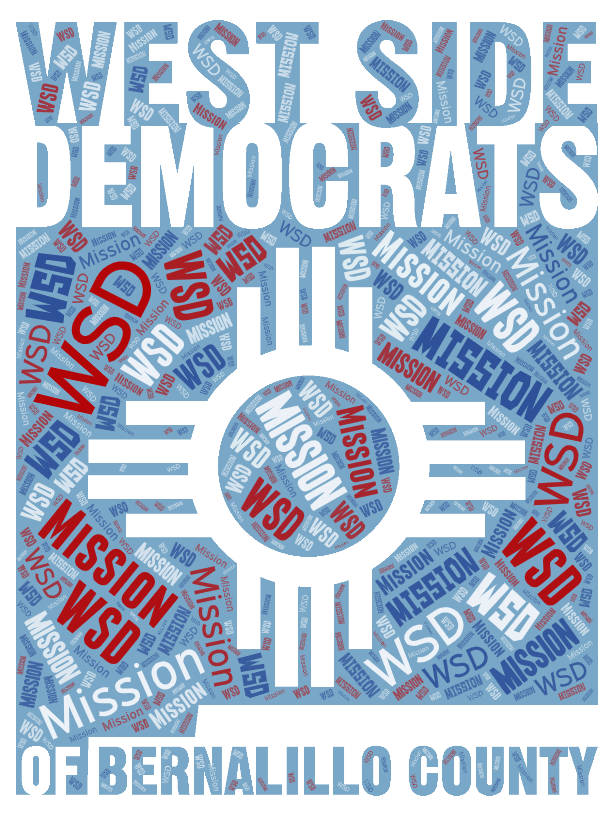 United By A Common Goal…
Social justice and human rights are more important than corporate profits. We seek to improve the quality of life for all of our residents through grass-roots support of candidates who listen and work to implement liberal programs and legislation.​
Get Involved…

Your candidates can't win without your help. Canvassing, phone banking, word-of-mouth, volunteering, and donating are all ways to work together to achieve our common goals.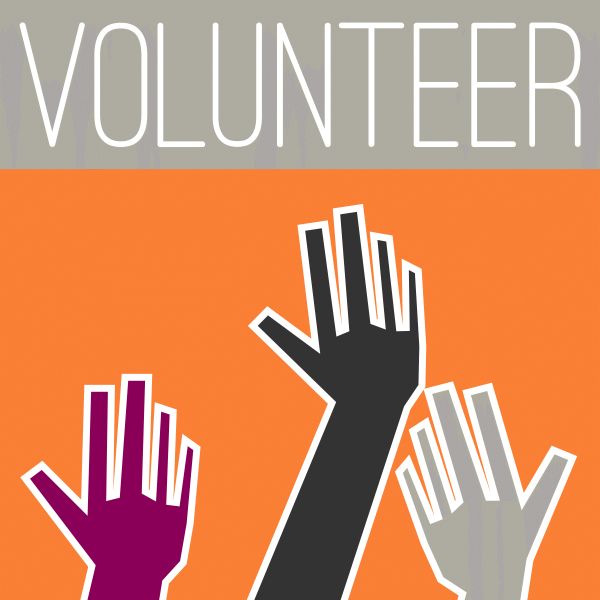 Volunteer with the
West Side Democrats today!
The West Side Democrats need help in these positions:
Newsletter and Website Content: Identify topics to cover, gather information, interview people, and write feature articles. 
Website Co-manager: Use WordPress to design, maintain, and update the West Side Democrats website. (Training will be provided.)
Newsletter production: Use Constant Contact to design, build, and schedule our monthly newsletter. (Training will be provided.)
If you are interested in one of these or other positions, feel free to send us an email at
Info@westsidedems.org
.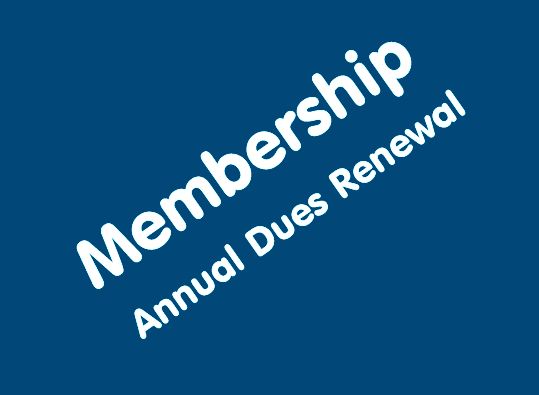 Join the West Side Democrats
The West Side Democrats of Bernalillo County is a membership organization that helps to educate, mobilize, and educate voters about campaigns and issues pertinent to Albuquerque's west side. Anyone can join for $10 per calendar year. Your membership fee helps to pay for costs of organizing events that bring West Side voters together.
Pay via our website
or send a check to West Side Democrats, PO Box 67154, Albuquerque NM 87193.
Thank you for your support.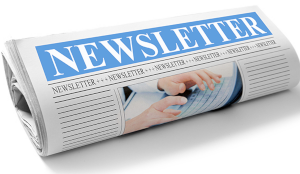 Publicize Your Events Here
If more people know what's happening, more will participate and get involved. The West Side Democrats want to help you get the word out by publicizing your events on our website and in our newsletters.
Complete this form to send us your event information.