Our Mission
To Serve the 88,000 Democrats Living on the West Side

Democrats Care!

We encourage and support candidates who will work for the good of everyone in our community. We believe in a government that is truly "of the people, by the people, and for the people"…not just for corporations, Wall Street, or the rich.
United By A Common Goal…
Social justice and human rights are more important than corporate profits. We seek to improve the quality of life for all of our residents through grass-roots support of candidates who listen and work to implement liberal programs and legislation.​
Get Involved…

Your candidates can't win without your help. Canvassing, phone banking, word-of-mouth, volunteering, and donating are all ways to work together to achieve our common goals.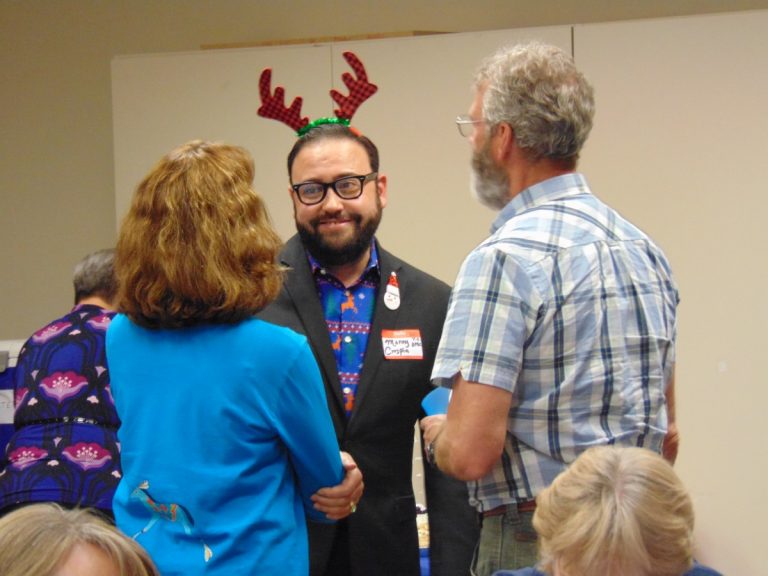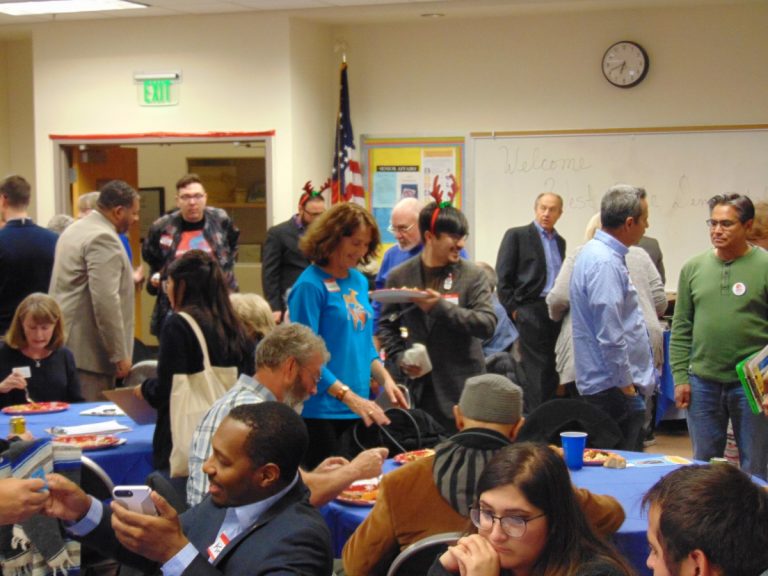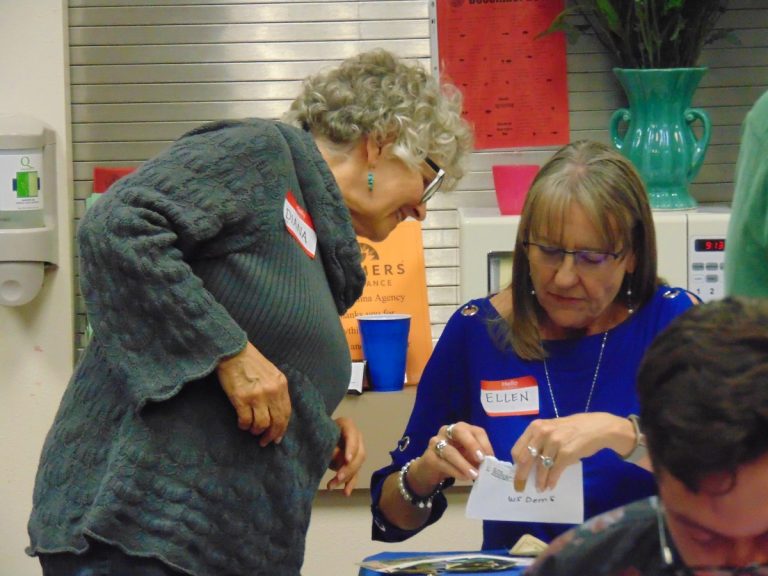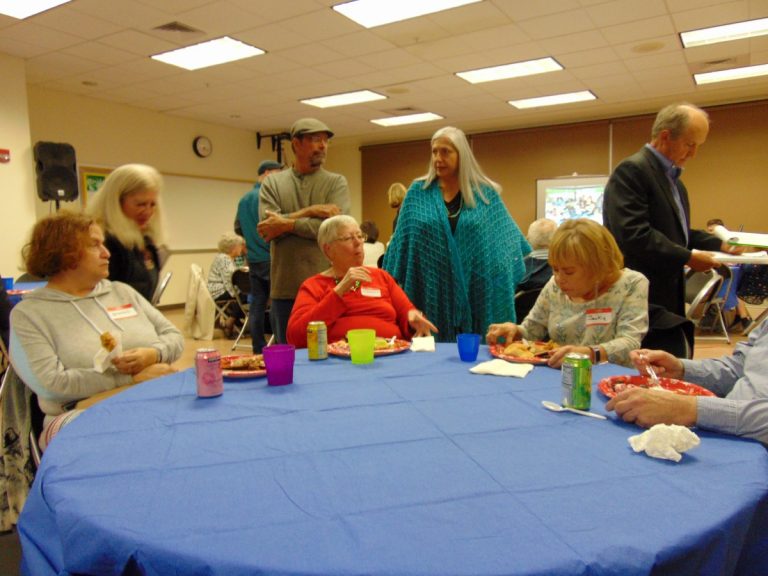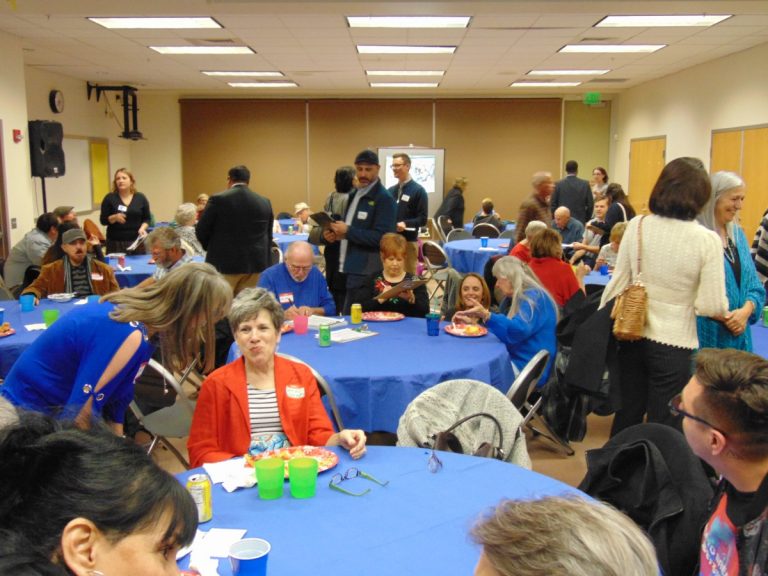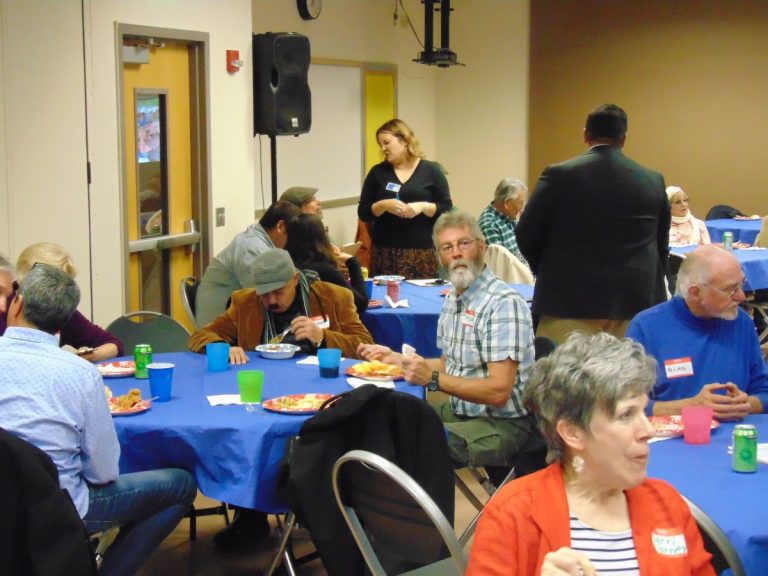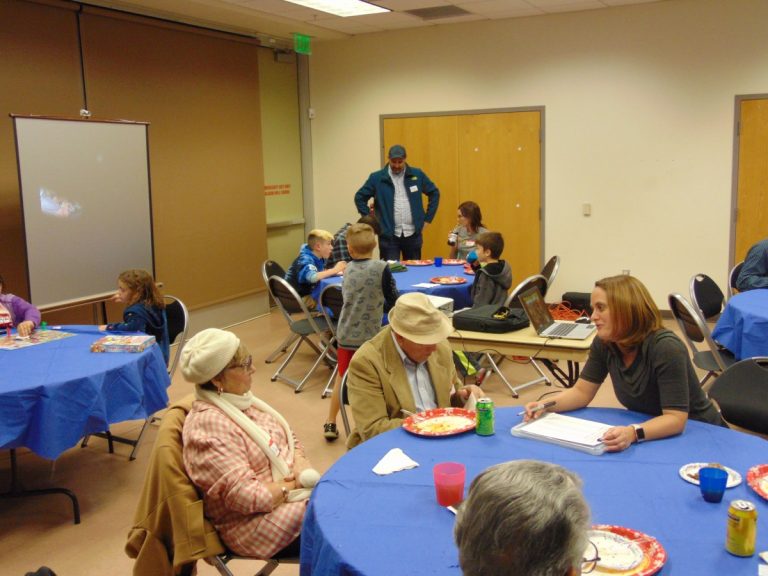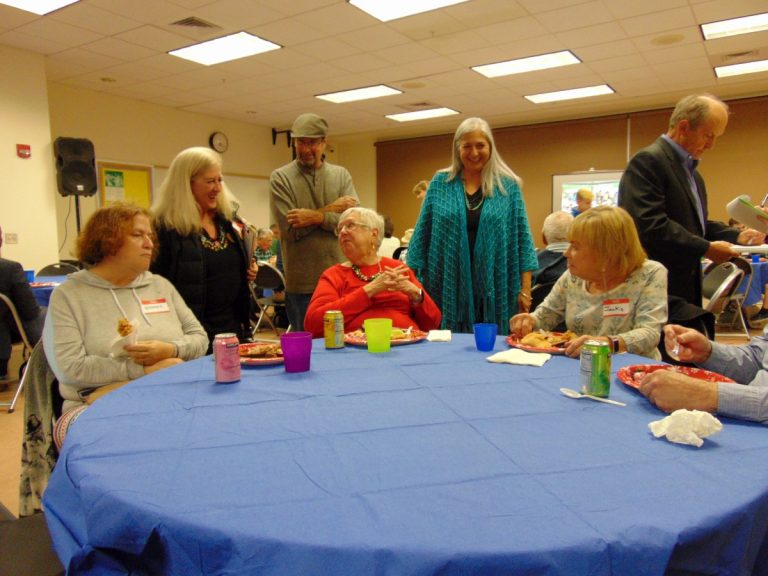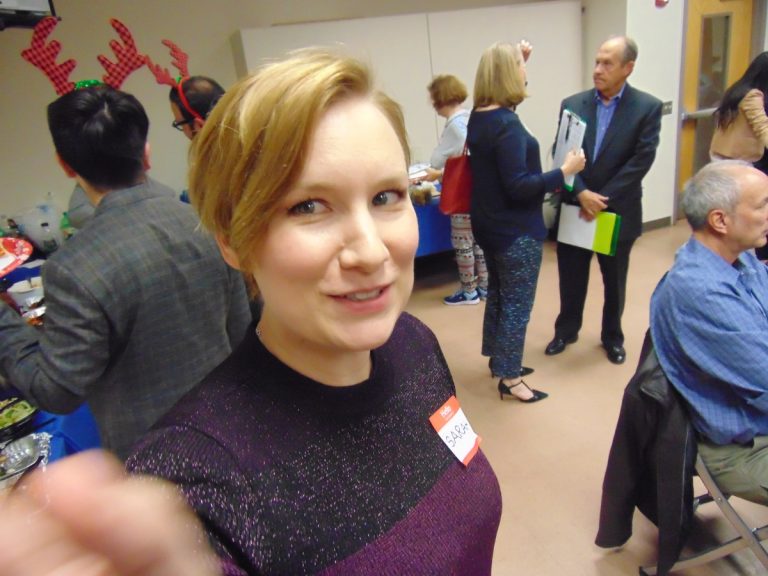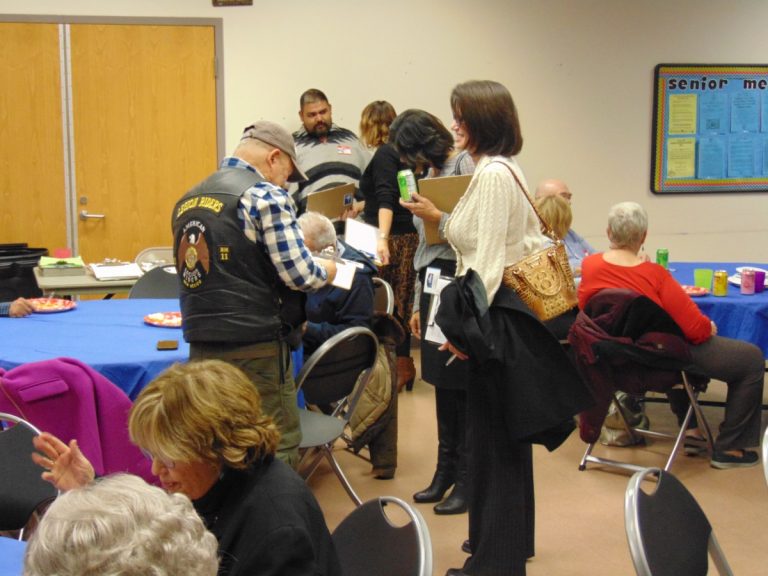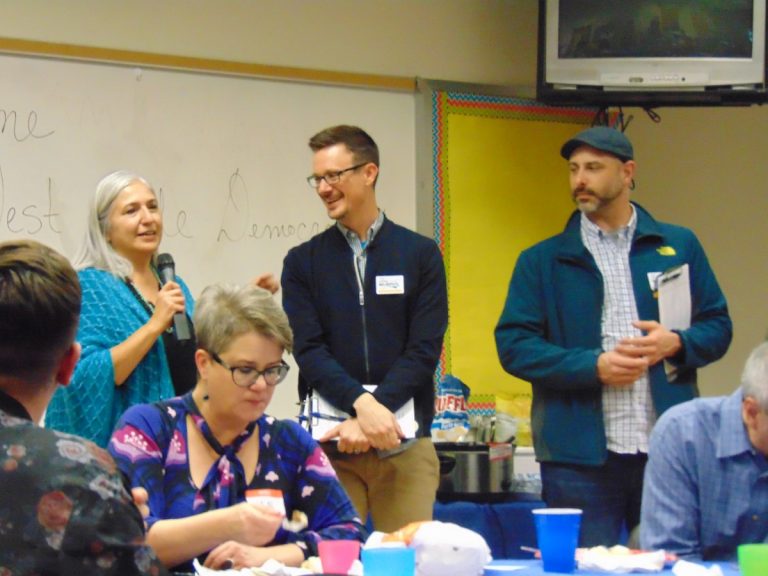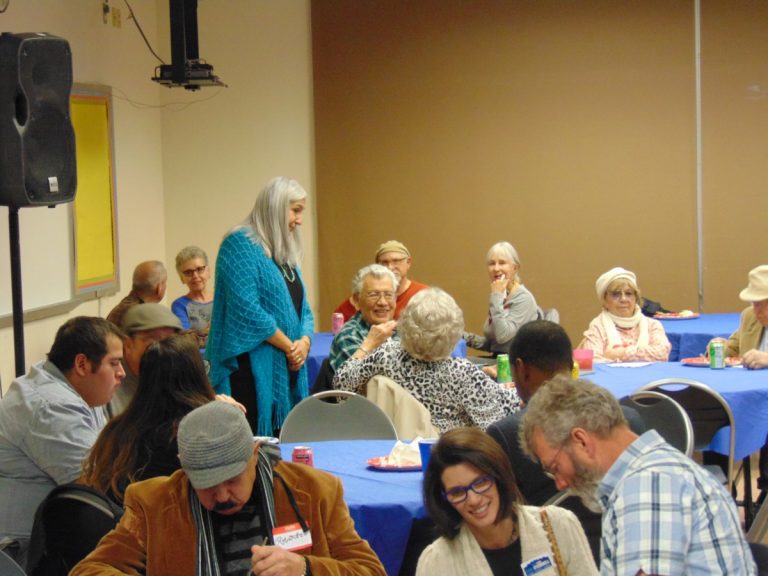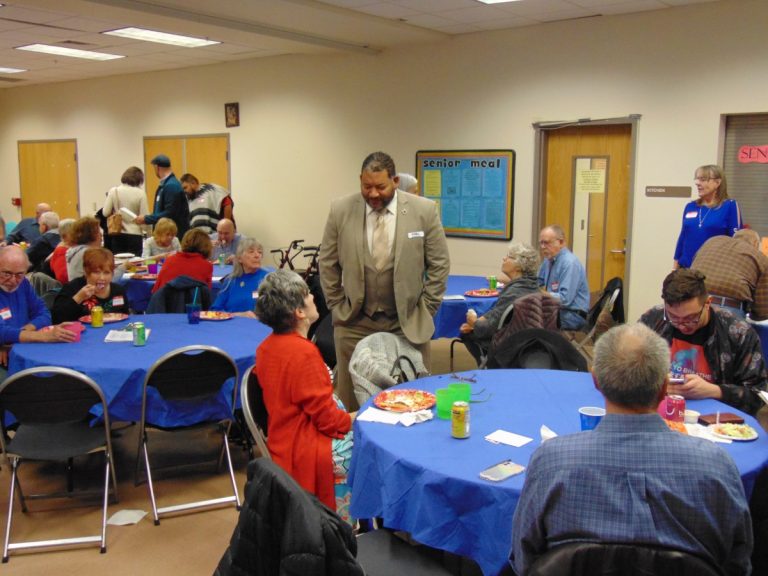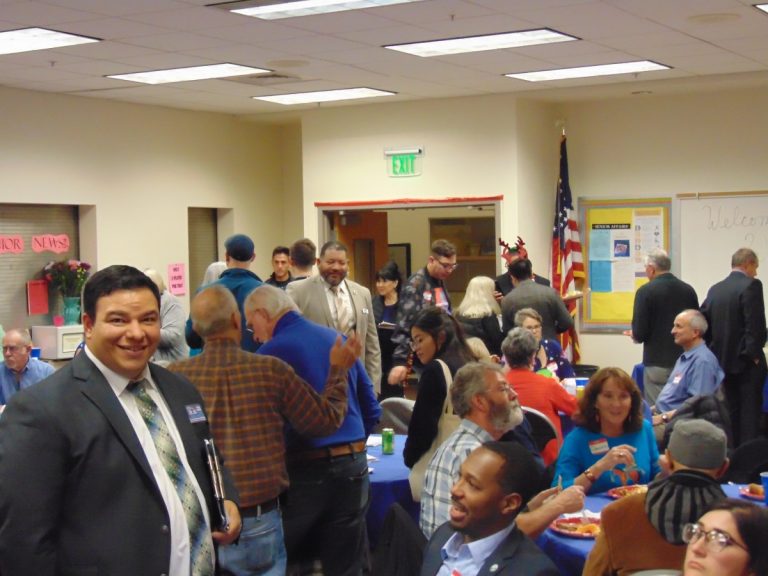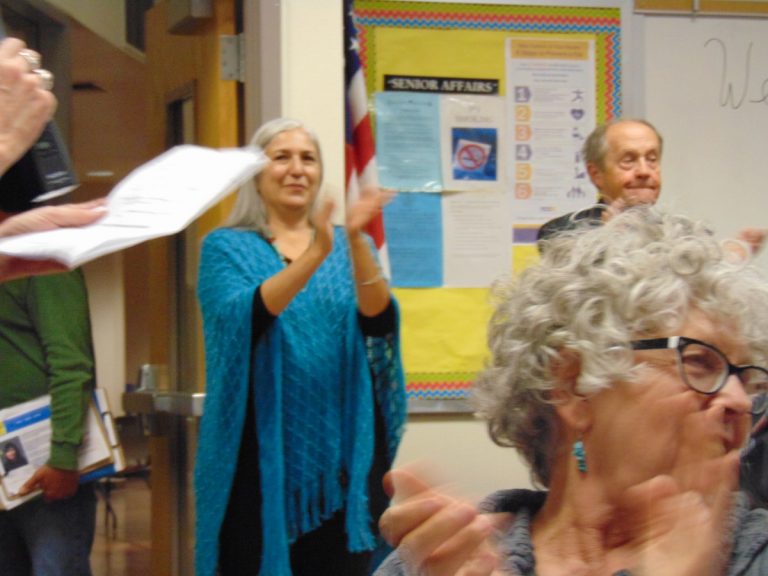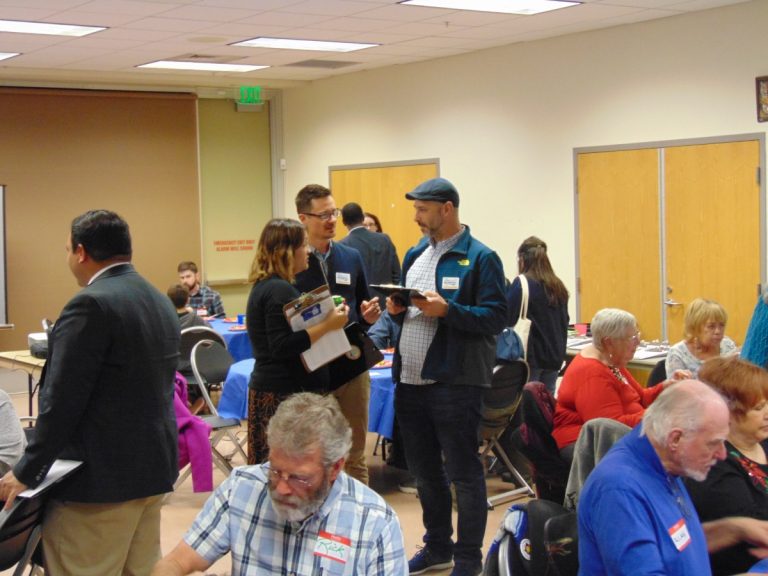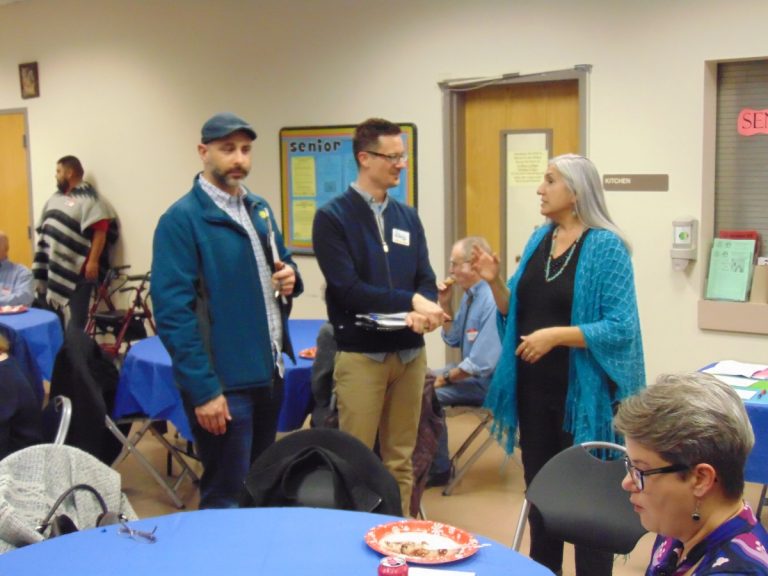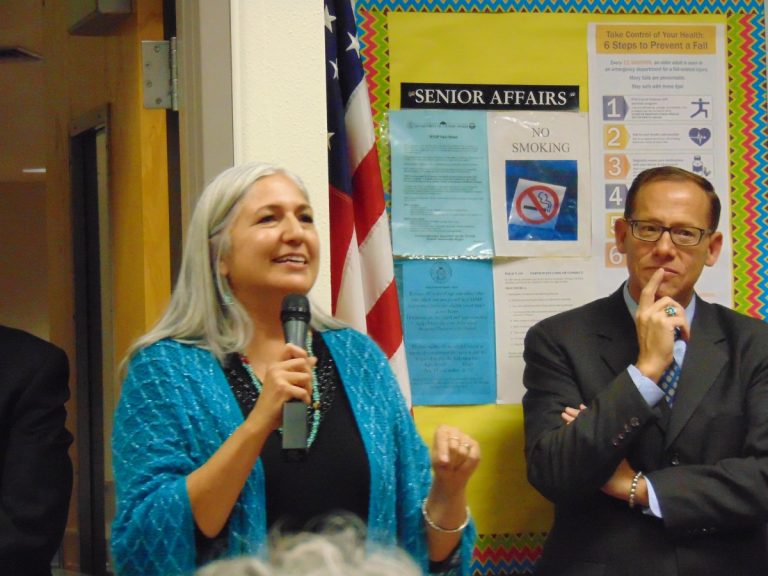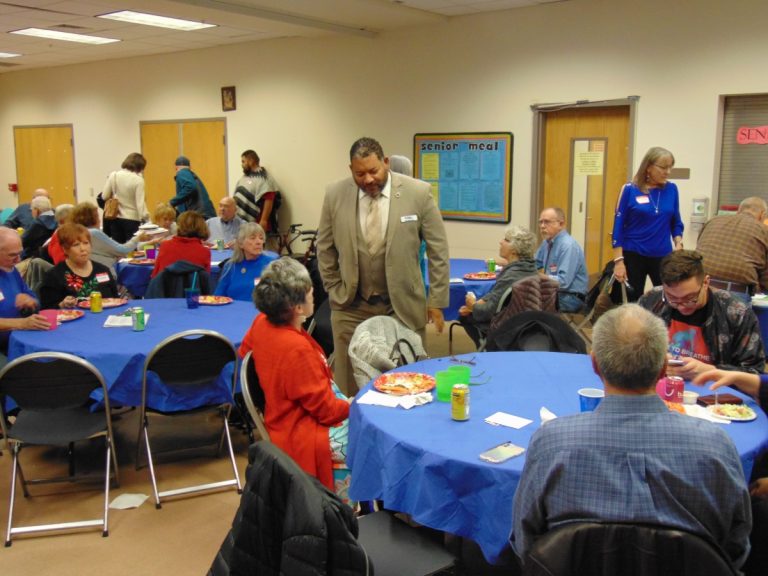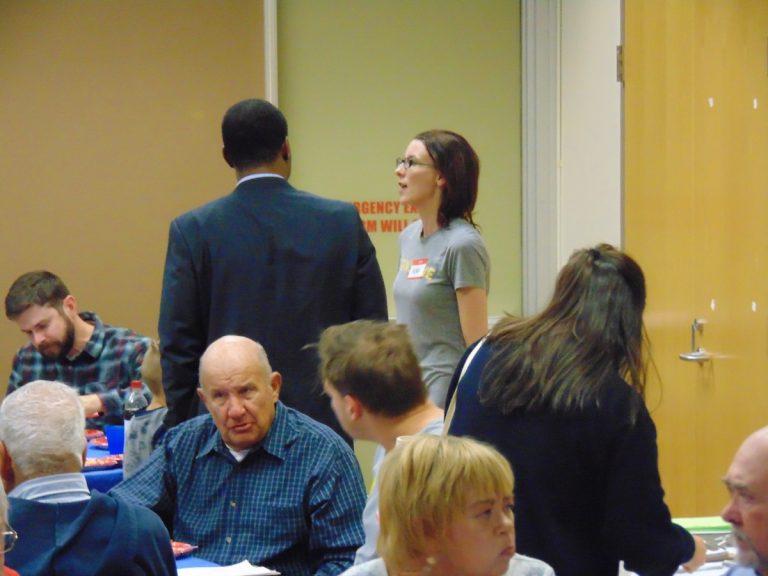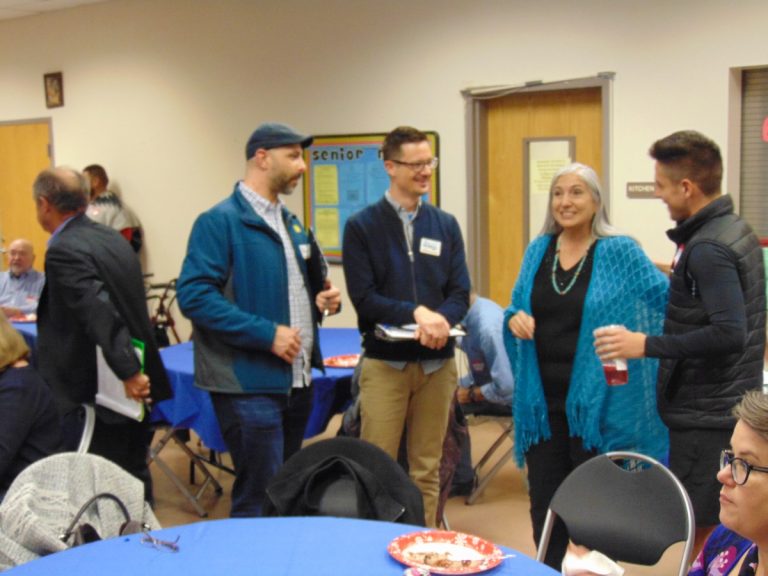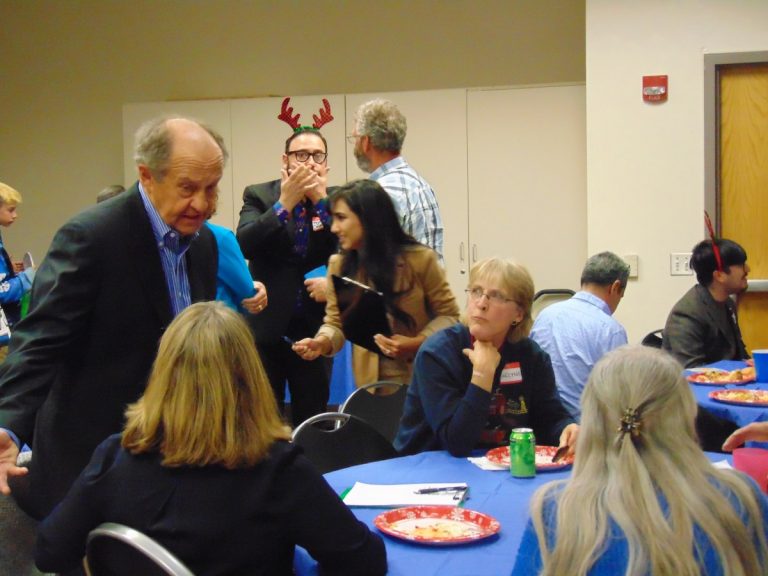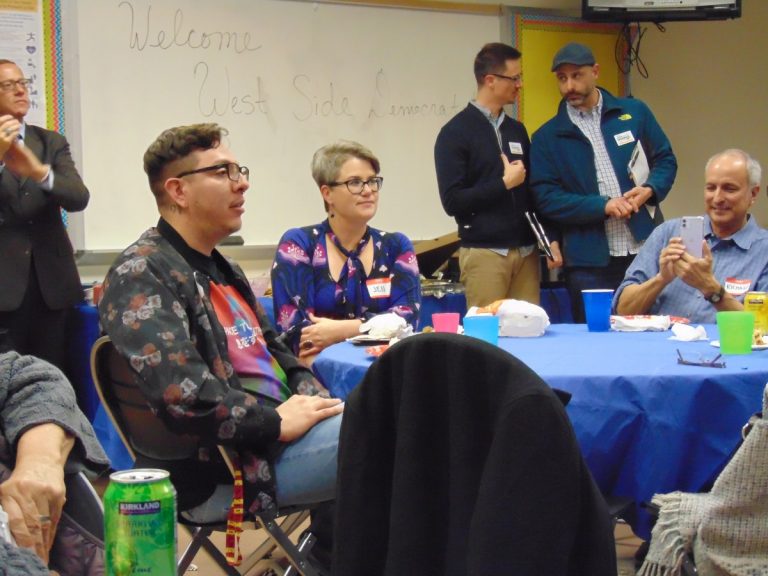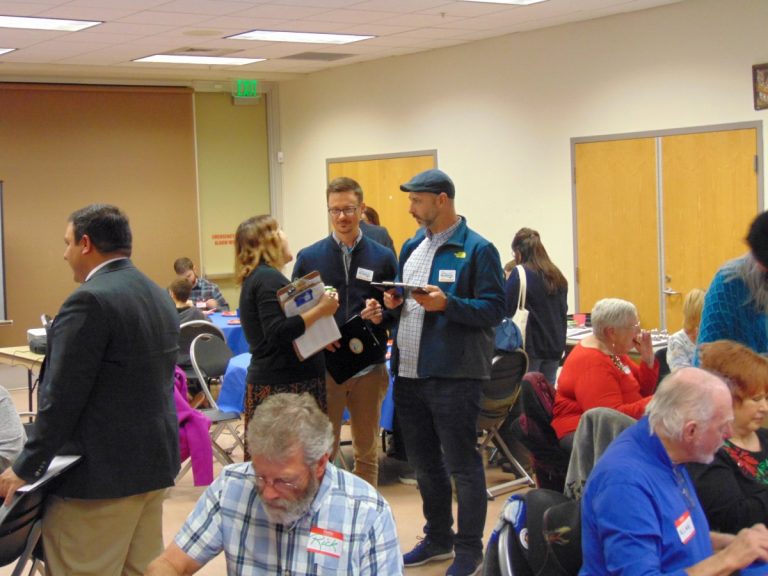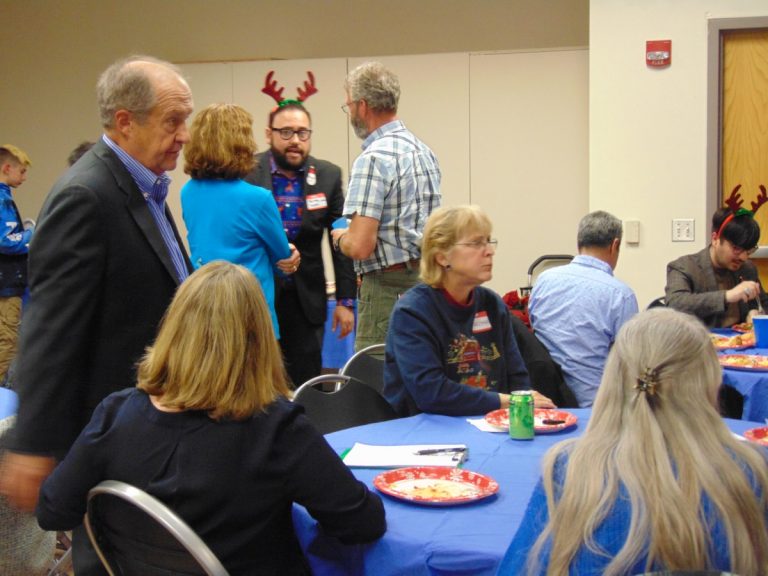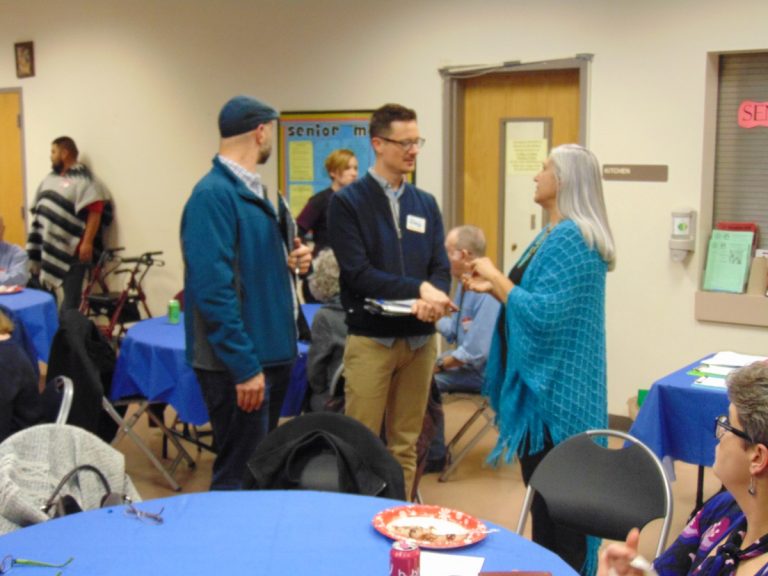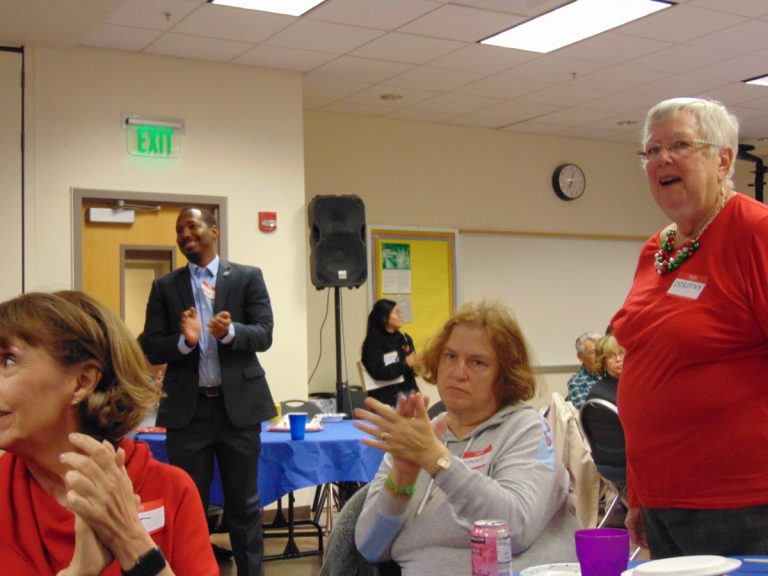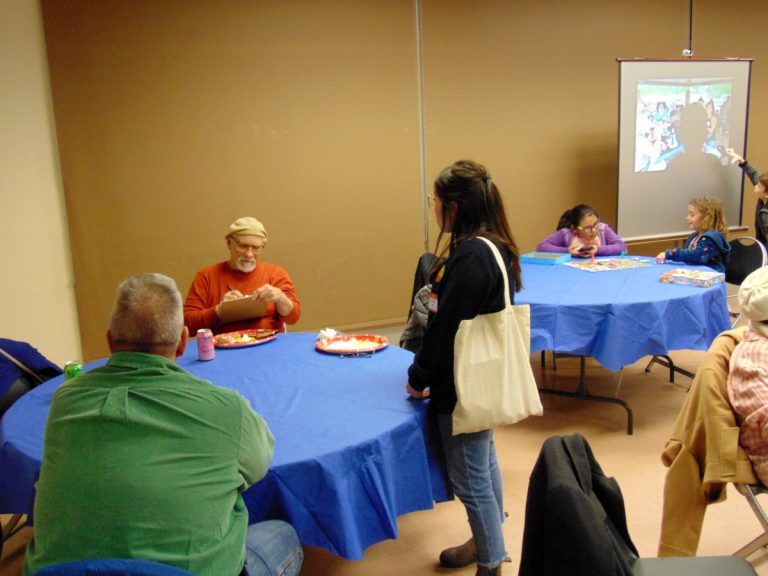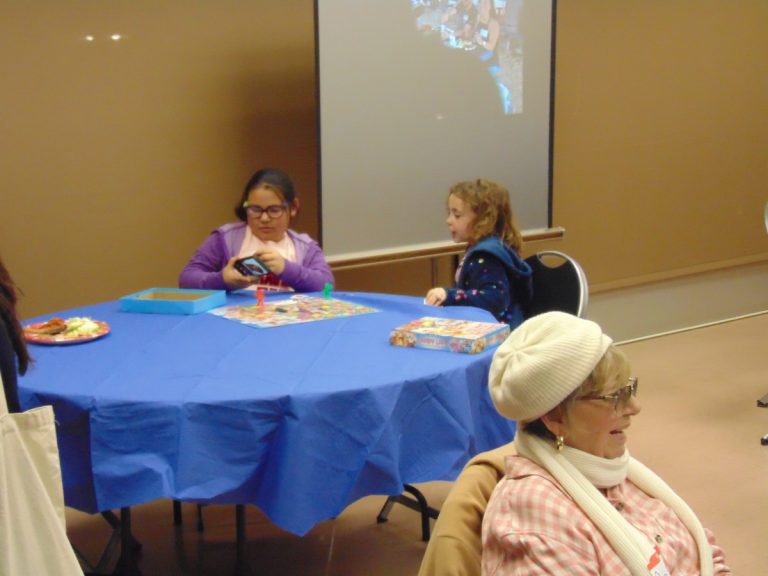 December 3, 2019 Holiday Potluck

Organizing Now for 2020 Elections
Wednesday, January 22
6:30 – 8:00 pm
WSD Business Meeting 6 pm
2020 will be upon us in just a few weeks. Do you know how YOU will be helping to make the 2020 elections a powerful Blue Success?  Whether you've thought about your role yet or not, join us in January for this great opportunity to start planning your contribution!  
First, we will do a quick review of our WSD 2019 goals and accomplishments. Then, we'll turn our focus to 2020. Together, we will conduct our annual brainstorming session. And, we will explore the tools, networking, and resources that Democrats will need in order to win in November. Your thoughts, ideas and creative suggestions will be what builds the foundation of our activities in the coming year.
BONUS: Invite a friend or a neighbor – who wants to get engaged and make a difference in 2020. Any member who brings a guest will have their name entered into a drawing for a door prize.
Don Newton – Taylor Ranch Community Center
4900 Kachina St NW, Albuquerque, NM 87120  [Map]
Why We Call Congress

This is an important reminder that all of us get to participate in our democracy. Only when we are silent, does our power diminish. These reps and senators work for us! Call them and make sure they know how you feel! – Indivisible Nob Hill