Countdown to election day on November 3rd
Your Vote — Make It Count!
Bernalillo County Clerk Linda Stover and her staff educated voters on the three ways you can vote in the general election — Absentee, Early Voting, or Same-Day Voting. 
The Rest of the Ballot
Labor Day was last week and that can only mean one thing: the sprint to election day has begun! While we all know who we should vote for at the top of the ticket (it rhymes with "ride in"), what about those down ballot initiatives? 
The West Side Democrats will host a discussion on the important votes at the end of the ballot… initiatives that are crucial for New Mexico. 
Join us on September 30th for a discussion on these issues. Details to come! 
Public Banking and YOU!
There has been a lot of chatter lately about public banking. So what is a public bank and why is it good for New Mexico? Can a public bank increase the amount of investment right at home? Please join Sarah Manning from the Alliance for Local Economic Prosperity and a distinguished panel as we discuss this exciting new institution that might be coming to New Mexico!
How Do You Canvass an independent Voter? 

Ever wonder how to talk to an Independent voter or a swing voter?
This will be the timely topic of the 4th Monday Training Series on Monday, Sept. 28, 6:00-7:30 pm. Katharine Clark will be the presenter for this virtual training.
To receive the link to the meeting, please register here: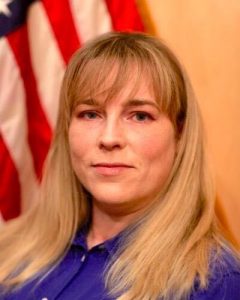 Representative Karen Bash District 68
Ms. Bash is running for reelection to the New Mexico House of Representatives from District 68. Representative Bash was elected in November 2016, defeating Republican Monica Youngblood who had held this seat since 2012.
District 68 is in Northwest Albuquerque. Representative Bash brings an interesting and diverse resume to politics. She has a Masters in Special Education and has a Master of Divinity Degree. In her first term in the legislature she focused on New Mexico's children and healthcare. Karen Bash has many high profile endorsements including: Moms Demand Action, Conservation Voters of New Mexico, Planned Parenthood, and NEA.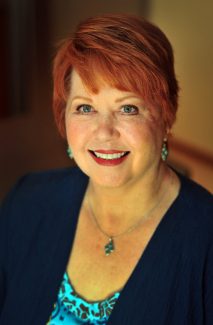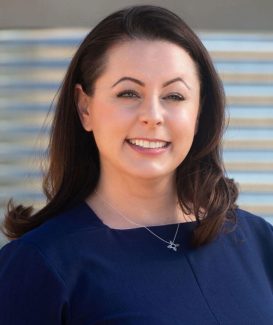 Katy Duhigg is running against incumbent Republican Candace Gould in the NM Senate District 10 race.
Sue Wolinsky is the West Side point of contact for her yard signs. 
If want to show your support for Katy with a yard sign, contact Sue at suemwolinsky @gmail.com.
Climate Change in NM: "I Have A Lot of Faith in New Mexico" Interview with Environmental Reporter Laura Paskus
Climate change has been on display this summer in the Albuquerque area. While the snowpack this year was close to normal, stream flows this spring seemed anemic and now the Rio Grande is a ghost of itself. 
The temperatures this summer have been consistently above normal and the monsoons missing.
What is happening? We went to Laura Paskus for answers.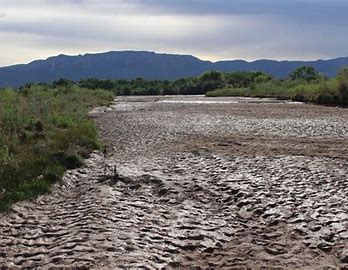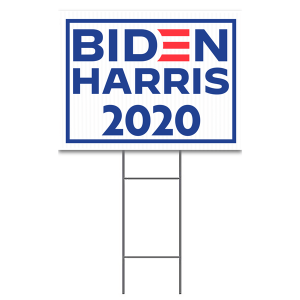 CLIMATE CHANGE IN NEW MEXICO IS REAL:
WHAT WILL JOE BIDEN DO?
Joe Biden believes the Green New Deal is a crucial framework for meeting the climate challenges we face. It includes two basic truths at the core of his plan: first, the U.S. urgently needs to move on an epic scale to meet the scope of this challenge, and second, our environment and our economy are completely and totally connected.
Key Dates for the 2020 General Election
The 2020 General Election is only weeks away! Let's get ready. By now some of you will have received an absentee ballot application. 
Here are some key dates to know for the election lead-up:
Monday, September 14, 2020
Tuesday, October 6, 2020
The County Clerk's Office begins mailing absentee ballots to voters who have requested them.
Books close for online and paper voter registration.
Absentee Voting Begins
In-person Absentee Voting and Same Day Registration (SDR) begin at Clerk's Annex (Oct. 6-16, 2020, M-F 8 a.m. to 5 p.m.)
October 17-31, 2020 – Early Voting and SDR (Click for locations) M-S, 10 a.m. to 7 p.m.
October 20, 2020 – Deadline for clerk to receive a mailed absentee ballot application
October 27, 2020 – Recommended final day for voter to mail absentee ballot
November 3, 2020 – Election Day 7 a.m. to 7 p.m.
Click for information on Military/Overseas Voting, Election Board (poll workers), Student Election Clerks and Third Party Voter Registration Agents. Follow us on Facebook and Twitter and visit the Newsroom.
Campaign Coordinators: Publicize Your Events Here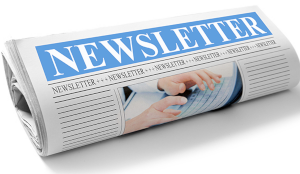 If more people know what's happening, more will participate and get involved. The West Side Democrats want to help you get the word out by publicizing your events on our website and in our newsletters.
Complete this form to send us your event information.
Our Mission
To Serve the 88,000 Democrats Living on the West Side

Democrats Care!

We encourage and support candidates who will work for the good of everyone in our community. We believe in a government that is truly "of the people, by the people, and for the people"…not just for corporations, Wall Street, or the rich.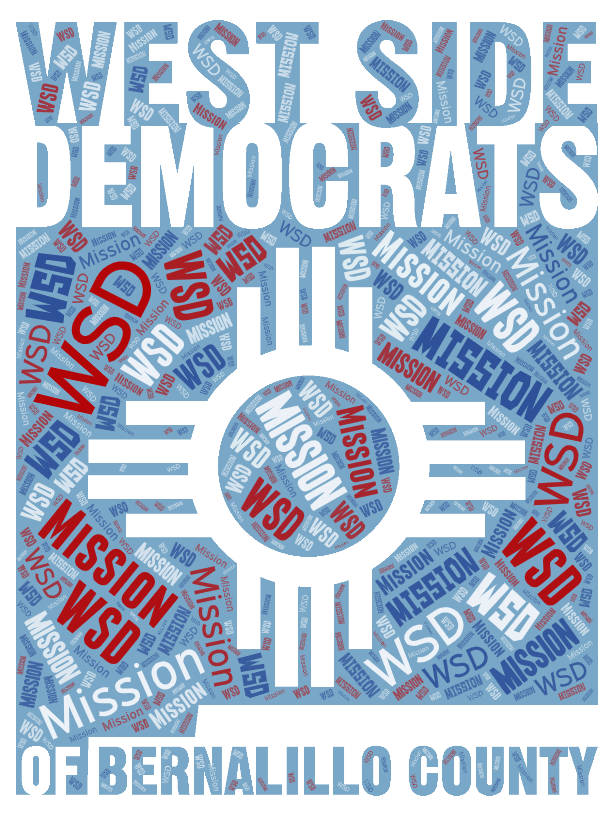 United By A Common Goal…
Social justice and human rights are more important than corporate profits. We seek to improve the quality of life for all of our residents through grass-roots support of candidates who listen and work to implement liberal programs and legislation.​
Get Involved…

Your candidates can't win without your help. Canvassing, phone banking, word-of-mouth, volunteering, and donating are all ways to work together to achieve our common goals.