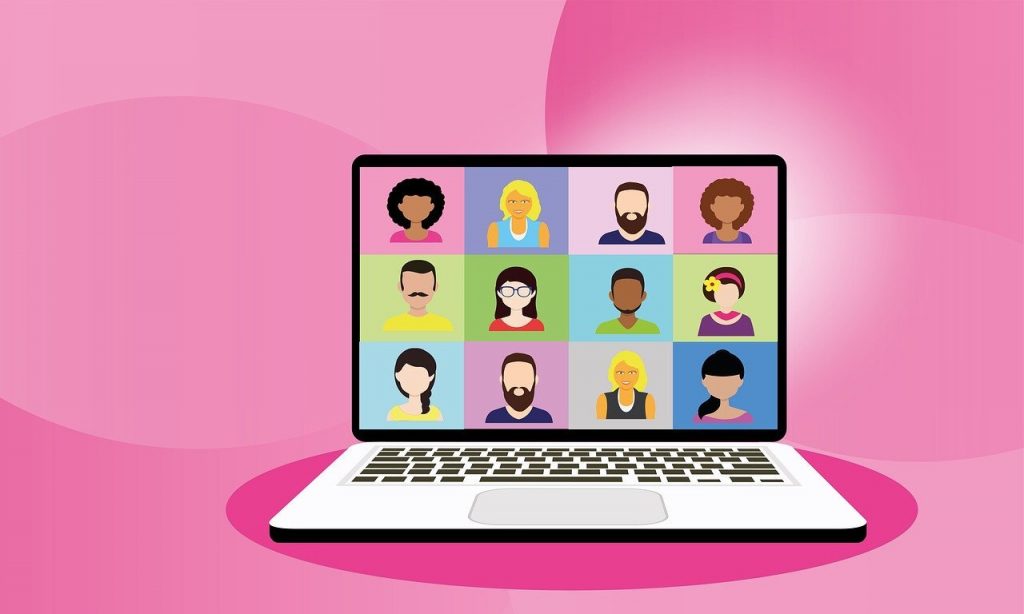 WSD Zoom Webinar:
Virtual Organizing in the Age of Social Isolation
Date: Wednesday, May 27, 2020
Time: 6:00 PM Mountain Time (US and Canada)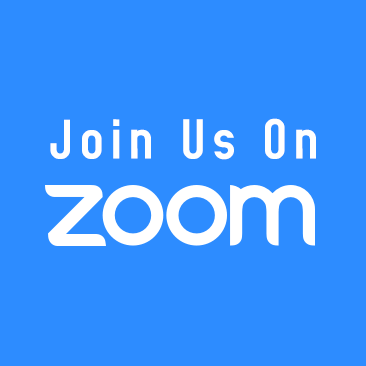 Virtual Grassroots Organizing During Social Isolation
You are invited to the May 27th online meeting of the West Side Democrats —  it's one you won't want to miss.  The topic is timely: How to  Conduct VIRTUAL Grassroots Organizing During Social Isolation.
To register, click here: https://zoom.us/j/95330572468?pwd=M21hdEVPNGNma1JLRDQ0WEVnNkNvQT09&status=success
VIRTUAL ORGANIZING is the "new normal" for getting things done – from grassroots political organizing to working from home to keeping in touch with families during the pandemic. We do it virtually by using social media to communicate, to recruit, to organize.  Gone, for the foreseeable future at least, are the days of in-person rallies, canvassing door to door, and meeting in neighborhood party offices to get out the vote.
So how do we jump into the fray?  The WSD May 27th Zoom meeting is YOUR STARTING POINT. 
County and state Democratic Party leaders will give advice about and tools for using social media. 

Organizers who are effectively using social media will share their tips. 

We will share our questions, along with our trepidations, to become comfortable with social media organizing. 

We will give you the framework to self-assess your current outreach strategies and how to adapt to using social media. Probing questions will be asked to ascertain your needs throughout the meeting. 

A variety of resources will be provided.
Our panelists include:
Brian Colón, NM State Auditor, will discuss his use of social media during the pandemic;
Flora Lucero, Chair of the Democratic Party of Bernalillo County, will discuss precinct maps and other tools available from the county party;
Damian Lara, Chair of War 16A, will give tips for Ward and Precinct Organizing virtually; 
Miranda Van Dijk, Democrat Pary of New Mexico Director of Communications, will share state party tools and tips. 
We hope you can join us for this important meeting. To register for the meeting, click here: https://zoom.us/j/95330572468?pwd=M21hdEVPNGNma1JLRDQ0WEVnNkNvQT09&status=success
We hope to "see" you on Wednesday, May 27th.