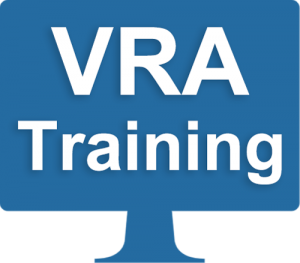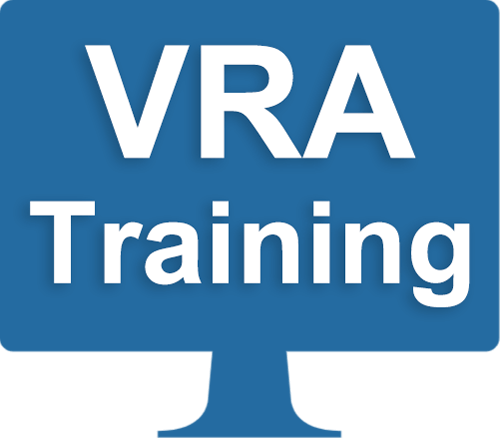 Update on Voter Registration Agent (VRA) Training
Kathy Korte with the Bernalillo County Clerk's Office reports that for now, Bernalillo
County continues to follow COVID-19 precautions and have no upcoming VRA trainings. The county remains in Phase One of the reopening process, and a new announcement will be made June 30 regarding this status.
Please continue to check the VRA website for updates to the training schedule: http://www.bernco.gov/clerk/third-party-registration-agents.aspx
For more information, contact Kathy at kskorte@bernco.gov or (505) 468-1217.