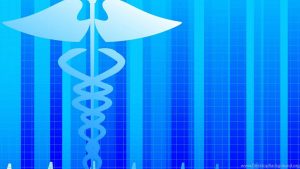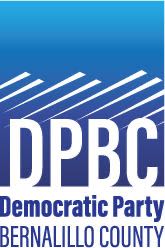 Health Disparities Among People of Color
Zoom Online Presentation Link
Tuesday, June 30 6-7:30 p.m.

Register Link Here
Please join us for the DPBC special online presentation outlining the inequities in health care in New Mexico for African Americans, American Indians, and Hispanics/Latinx populations.
While these disparities are historic, the onset of the COVID-19 pandemic has highlighted the struggle for people of color in accessing health care in our state. 
Learn about the barriers and efforts to address this crisis.
Panelists: 
Senator Jerry Ortiz y Pino, District 12
Teresa Gomez, Community Activist
Mario Cruz, MD, Director of Quality and Informatics, University Of New Mexico School of Medicine
Sara del Campo de Gonzales, MD, Medical Director, Young Children's Health Clinic
Moderator:  Sonya Smith, Director of Primary Health Care, Southwest Cares