Click here to see our YouTube playlist of Candidate Forum videos…
West Side Legislators Advocate for Common Sense Gun Safety,
Support for Schools, and Paid Legislature
By Ellen Coplen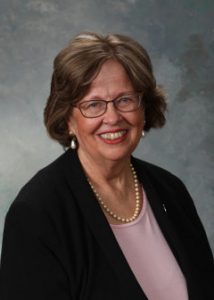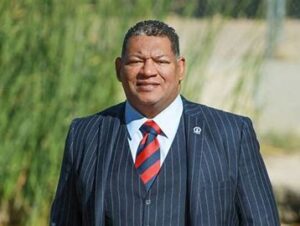 In their first in-person Legislative Town Hall since the COVID pandemic, Representative. Joy Garratt, HD 29 and Senator Harold Pope, Jr., SD 10, encouraged their constituents to contact them directly and said they rely on members of their districts to help them resolve problems and advocate for issues that impact their lives.  
"I'm always so moved when people come to these events," said Rep. Garratt.  "We are here to report, but we also want to hear from you what's important. If you have issues that you feel aren't being addressed, we want to hear from you."
Sen. Pope reiterated the sentiment. "The best legislation is going to come from you," he said, explaining that the legislative sessions are a small part of the work that they do.  "Constituent services are a big piece of our role throughout the year. That's our main job — to help you."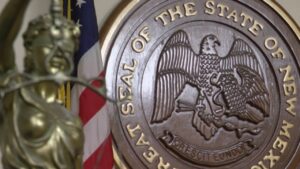 Redistricting on the West Side Brings New Opportunities for Democrats
The NM State Legislature changed State House Districts on the West side to account
for changes in the 2020 census. As a result, opportunities have opened up for a
slate of new Democratic candidates who have thrown their hats in the ring to
represent the West Side — the state's largest growing area — in the state legislature.
The West Side Dems will host a candidate forum on April 23 with the
candidates from the districts below who are facing primary challengers.
Stay tuned for details!
Here are the candidates who filed for candidacy for the House of Representatives on
March 8. For a map of the districts, click here…
House District 12
Melissa D. Armijo
Nicole Michelle Olonovich
Art De La Cruz
House District 13
Patricia Roybal Caballero*
House District 14
Miguel P. Garcia*
House District 16
Antonio "Moe" Maestas*
House District 17
Cynthia Borrego
Darrell Deaguero
House District 26
Eleanor Chavez
Cherise D. Quezada
House District 29
Joy Garratt*
House District 68
Charlotte Little
Our Mission
To Serve the 88,000 Democrats Living on the
West Side

Democrats Care!

We encourage and support candidates who will work for the good of everyone in our community. We believe in a government that is truly "of the people, by the people, and for the people"…not just for corporations, Wall Street, or the rich.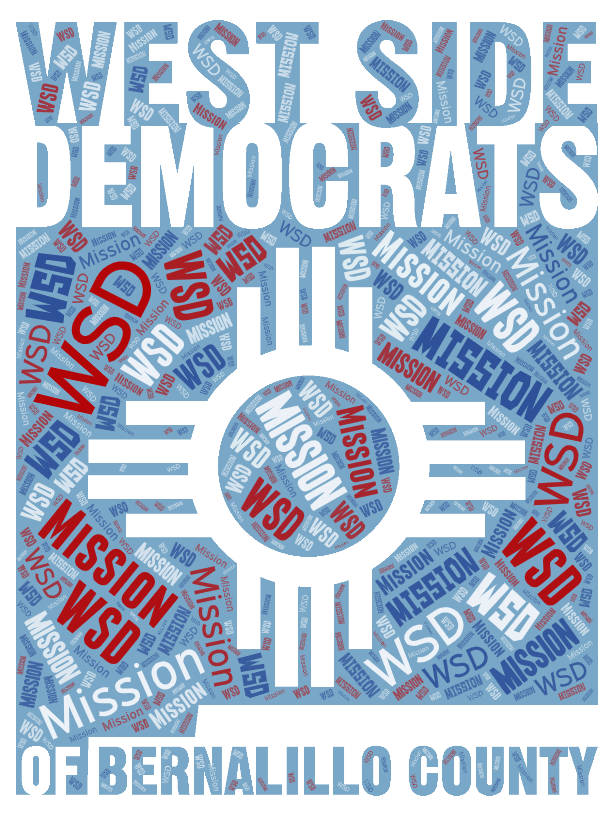 United By A Common Goal…
Social justice and human rights are more important than corporate profits. We seek to improve the quality of life for all of our residents through grass-roots support of candidates who listen and work to implement liberal programs and legislation.​
Get Involved…

Your candidates can't win without your help. Canvassing, phone banking, word-of-mouth, volunteering, and donating are all ways to work together to achieve our common goals.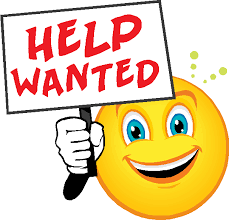 Help Wanted! Volunteer with the
West Side Democrats today!
The West Side Democrats need help in these positions:
Newsletter and Website Content: Identify topics to cover, gather information, interview people, and write feature articles. 
Website Co-manager: Use WordPress to design, maintain, and update the West Side Democrats website. (Training will be provided.)
Newsletter production: Use Constant Contact to design, build, and schedule our monthly newsletter. (Training will be provided.)
If you are interested in one of these or other positions, feel free to send us an email at
Info@westsidedems.org
.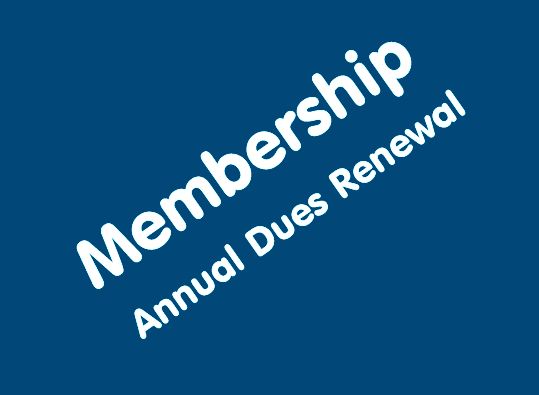 Join the West Side Democrats
The West Side Democrats of Bernalillo County is a membership organization that helps to educate, mobilize, and educate voters about campaigns and issues pertinent to Albuquerque's west side. Anyone can join for $10 per year. Your membership fee helps to pay for costs of organizing events that bring West Side voters together.
Pay via our website
or send a check to West Side Democrats, PO Box 67154, Albuquerque NM 87193.
Thank you for your support.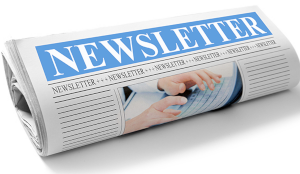 Publicize Your Events Here
If more people know what's happening, more will participate and get involved. The West Side Democrats want to help you get the word out by publicizing your events on our website and in our newsletters.
Complete this form to send us your event information.